Sunscreen is definitely an absolute must!
CT Esthetic
Via The Huffington Post Canada  |  Posted:  06/07/2012
Bill McElligott, Delivery Truck Driver, Has Severe Sun Damage On One Side Of His Face
The Huffington Post Canada  |  Posted: 06/06/2012 11:12 am Updated: 06/07/2012 5:03 pm
This man's face is possibly the most compelling argument for wearing sunscreen. Every day, all day, and lots of it.
Truck driver Bill McElligott, 69, has unilateral dermatoheliosis, according to The New England Journal of Medicine. Essentially, ultraviolet A (UVA) rays transmitted through the window of his delivery truck have severely damaged the skin on the left side of his face during the 28 years he has spent driving on the job.
As a result, the left side of McElligott's face looks roughly 20 years older than the right, the Toronto Star reports. The difference between the two sides of his face is so pronounced, even medical experts were shocked.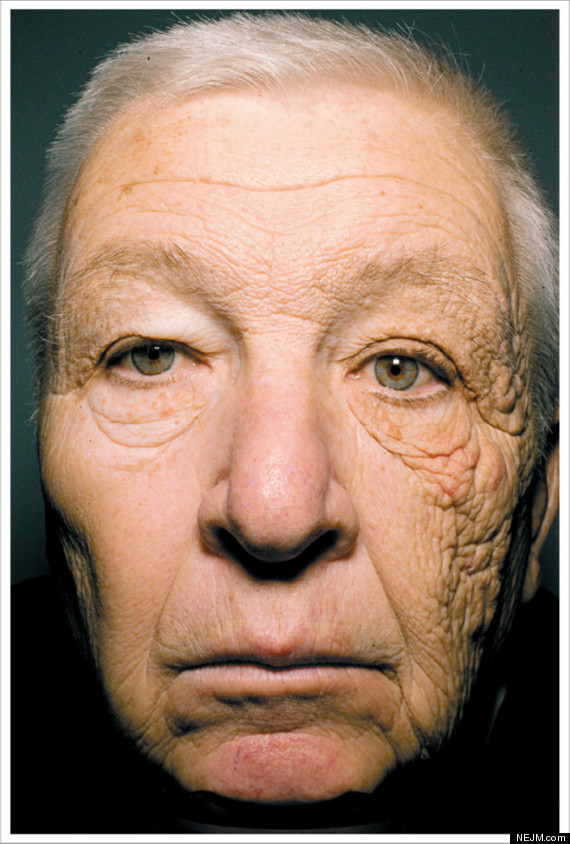 "
View original post 402 more words